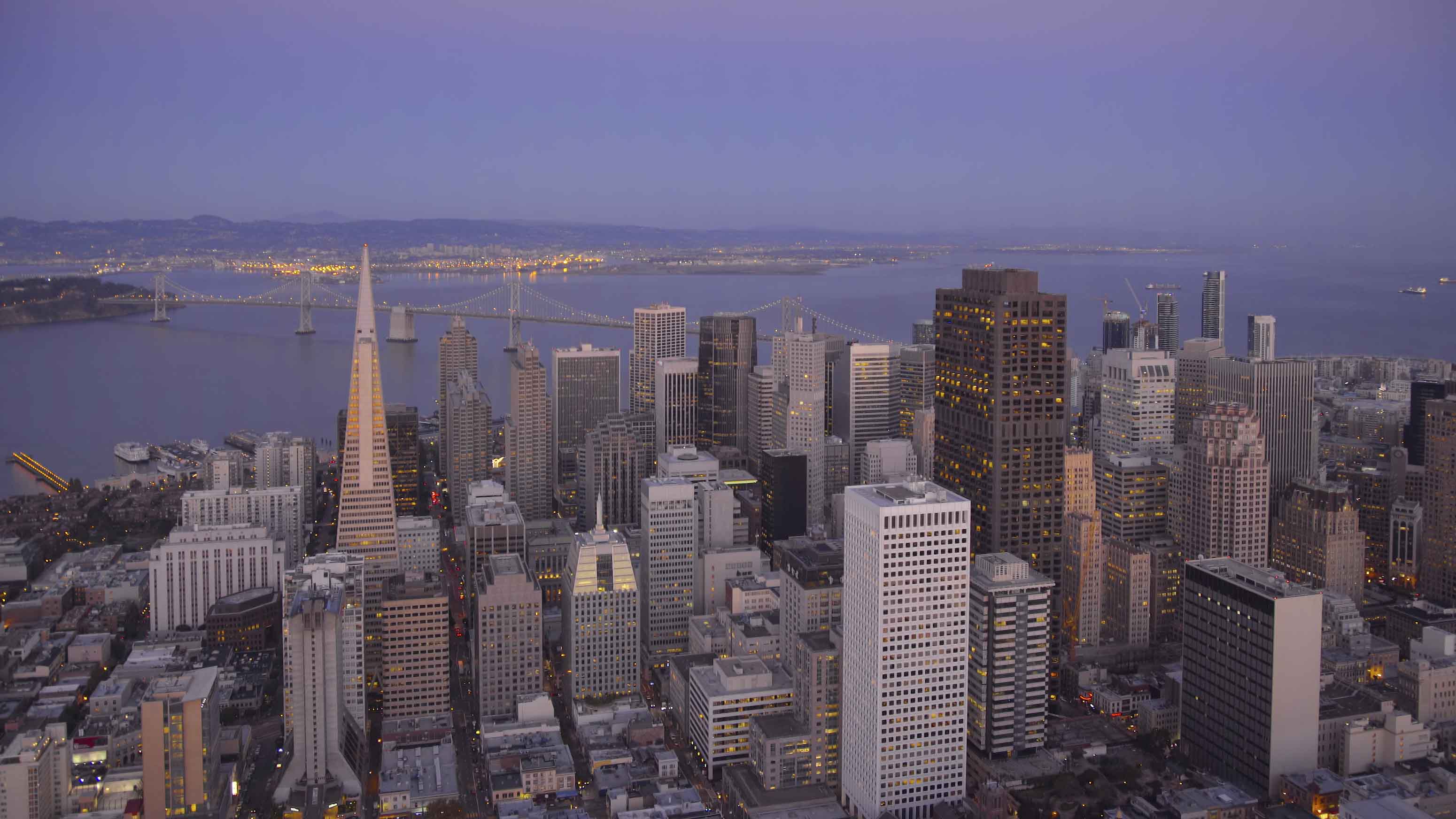 Hardee Brothers is a global, quantitative investment firm — we use statistical and mathematical models to analyze the behavior of stocks, commodities, currencies and fixed income.
The rigor of our quantitative analysis is what differentiates us. More than 7500 assets are evaluated in order to develop our portfolio of approximately 110 positions.
Our Fund is a focused, opportunistic combination of liquid strategies blended together in a tested quantitative framework and actively managed by our team of investment professionals who apply 60+ years of combined investment industry experience in:
Fundamental economic analysis
Tactical and strategic trading
Technical trend-following and momentum trading
Overview: The Quantitative Global Macro Fund consists of 4 core (sub) strategies blended into a single framework using quantitative methodologies and economic analysis. We aim to invest the fund's capital equally across the core strategies, however we may need to adjust allocations on a discretionary basis, according to marketing conditions and quantitative methods. The fund applies active risk management and active portfolio performance monitoring.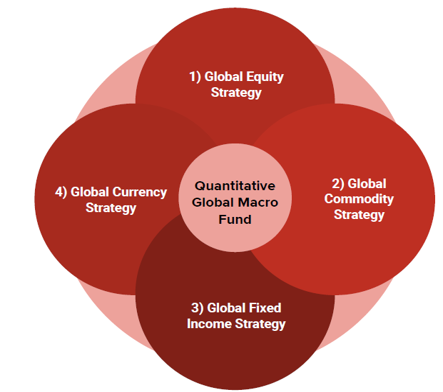 CERTAIN STATEMENTS INCLUDED HEREIN, INCLUDING, WITHOUT LIMITATION, STATEMENTS REGARDING FUND MANAGEMENT, QUANTITATIVE FRAMEWORK, AND STATEMENTS AS TO THE FIRM'S BELIEFS, EXPECTATIONS, AND/OR OPINIONS OF THE RELIABILITY OF SUCH METHODOLOGIES ARE FORWARD LOOKING STATEMENTS WITHIN THE MEANING OF SECTION 27A OF THE SECURITIES ACT OF 1933 (THE "SECURITIES ACT") AND SECTION 21E OF THE SECURITIES EXCHANGE ACT OF 1934 (THE "EXCHANGE 4 ACT") AND ARE SUBJECT TO RISKS AND UNCERTAINTIES. THE RISKS DISCUSSED HEREIN AND THROUGHOUT THIS WEBSITE COULD CAUSE ACTUAL RESULTS AND DEVELOPMENTS TO BE MATERIALLY DIFFERENT FROM THOSE EXPRESSED IN OR IMPLIED BY SUCH FORWARD-LOOKING STATEMENTS. ACCORDINGLY, THE INFORMATION IN THIS WEBSITE CANNOT BE CONSTRUED AS TO BE GUARANTEED AND HARDEE BROTHERS MAKES NO GUARANTEE TO IMPLEMENT OR PURSUE ANY SPECIFIC FRAMEWORK OR METHODOLOGY OR AS TO THE EFFECTIVENESS OF ANY FRAMEWORK OR METHODOLOGY.